When You Partner with Chris Hillseth Enterprises,
You're in Good Company

Unparalleled expertise and reputation with a customer-first philosophy focused on your success. Benefit from our years of Market Knowledge to create more offers, faster sales and superior results.
Testimonials
---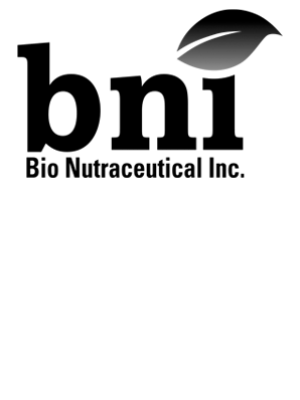 Gerald Farris, President - Bio-Nutraceuticals, Inc.
I have been doing business with Chris Hillseth since 1983. He helped me secure all the equipment that I needed to start Horizon Laboratories, Inc. in 1985. As our company expanded Chris helped us find and purchase all the additional equipment for our expansion.
In 2003 we were forced to close Horizon Labs. Chris Hillseth handled the complete liquidation of the facility. He managed to bring the job to completion much faster than I thought possible and the auction brought far more than we expected. I wish I had a few more relationships like this.

www.bionutraceutical.com
---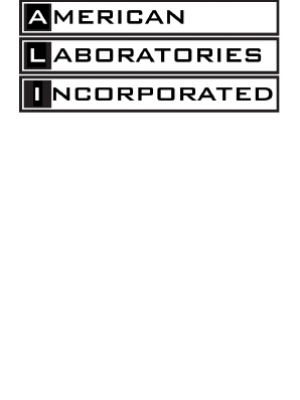 Kenny Soejoto, President - American Laboratories, Inc.
For nearly three decades, I have utilized Chris Hillseth's expertise with new and used equipment and asset management, Whether it was for expansion or for decommissioning purposes, Chris has always given his honest opinions and stood behind his word. One word - TRUST - describes Chris's business profile.
www.americanlaboratories.com
---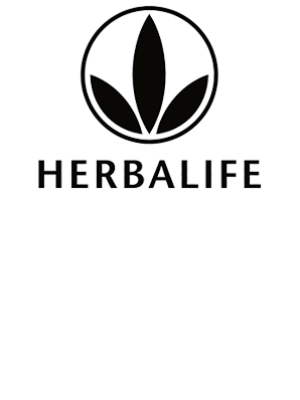 Gerry Holly, Senior VP of Operations - Herbalife International, Inc.
I have know Chris Hillseth since he was a cub. Over the years he has taken used equipment off my hands in transactions ranging from single pieces to a full 300,000 square foot facility filled with manufacturing, packaging, and lab equipment. Chris has also helped me find large columes of necessary equipment both for domestic as well as internationally based facilities. I think the world of Chris and consider him a key memeber of my professional team.

www.herbalife.com